Home Automation and Lighting Control.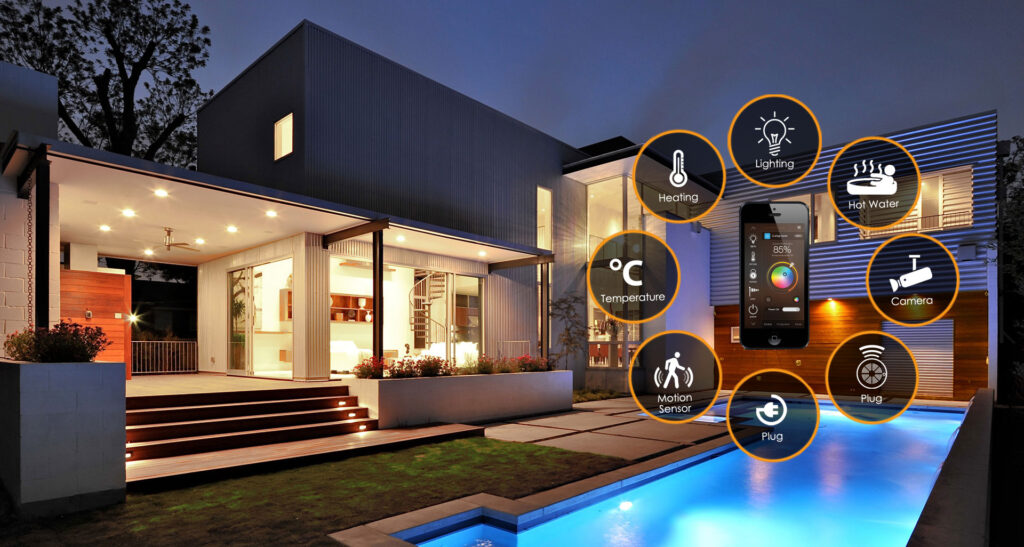 We have a comprehensive range of products that monitor and control every aspect of your smart home, office or business, from individually zoned heating, lighting, and curtains, to audio and security system integration.
We promise you full control of your surroundings. Our team will convert your environment, whether office or home, into an automated digital extension of your living or work area. We bring with us an in-depth understanding of the product- manufacturer mix combined with a deep-rooted passion for technology. Get a free consultation from us for your home or office. Choose from a variety of Smart devices at an affordable range. We integrate your Automation devices, Security devices, Audiovisual etc to make your home a "Smart home".